Olsens Auto
car repair and auto mechanic services
Car, Truck & Motorcycle Repair & Service
Diagnostics
Oil Changes
Motorhome and Trailer Repair
Brakes & Rotors
Transmission Fluid Flush & Filter Change
Air Conditioning Recharging & Service
Schedule your appointment today! 610-273-2956

Our New Service Area
More room to care for your car!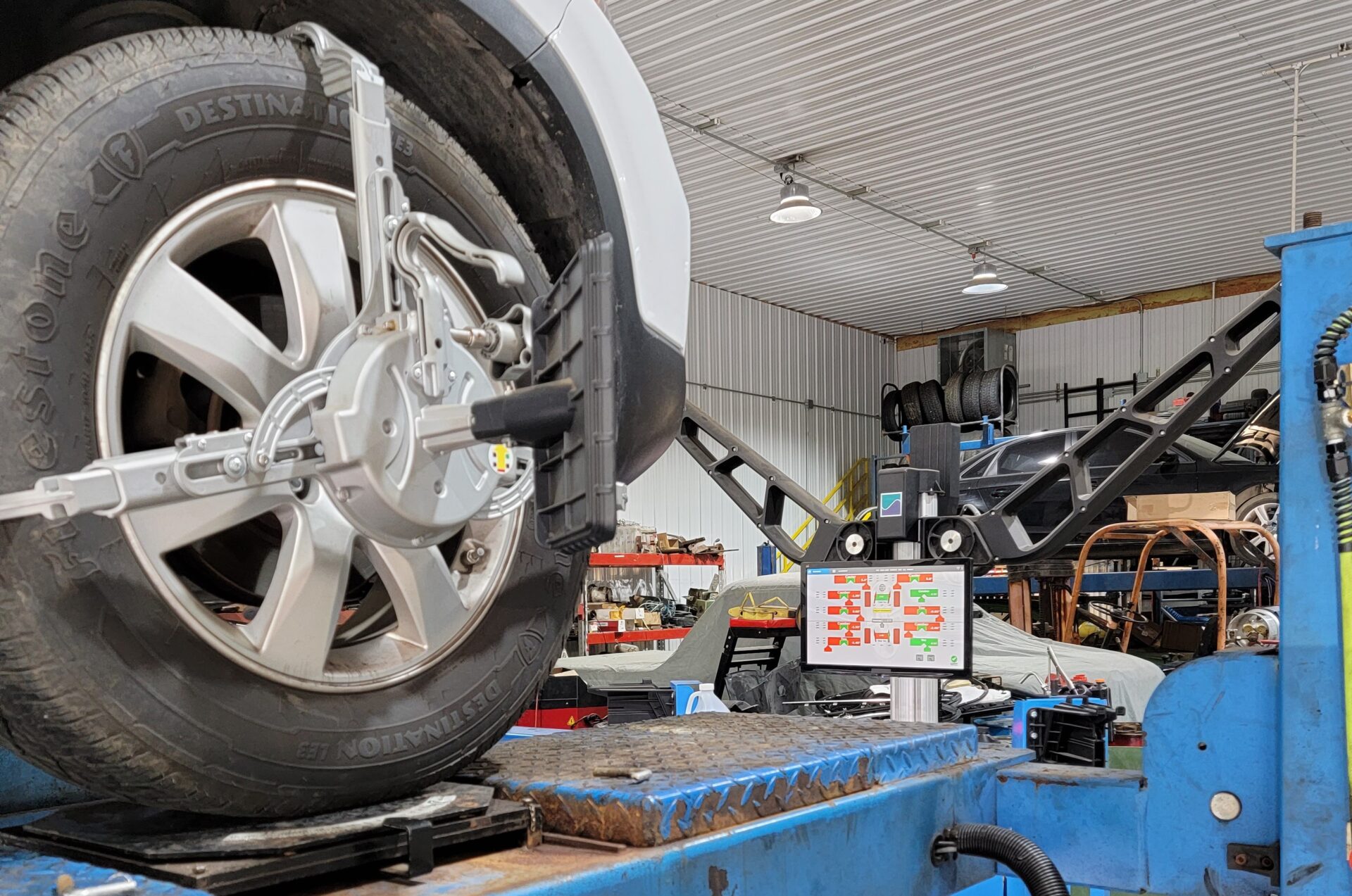 4 Wheel Alignment!
Schedule an Alignment Today!

Motorcycle Inspection!
We Can Inspect Your Ride!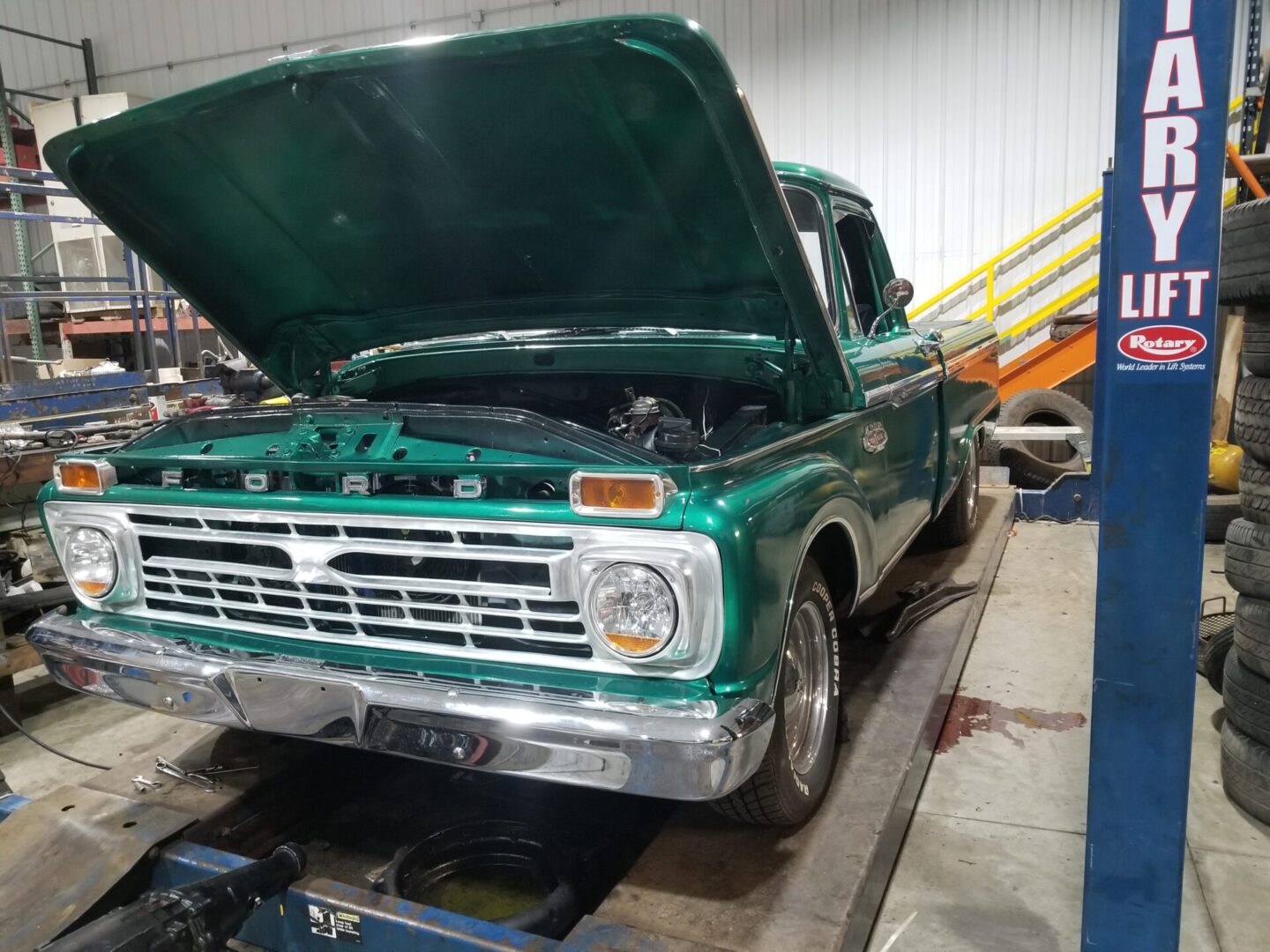 All Makes & Models Serviced
Experienced with the classics & modern technology!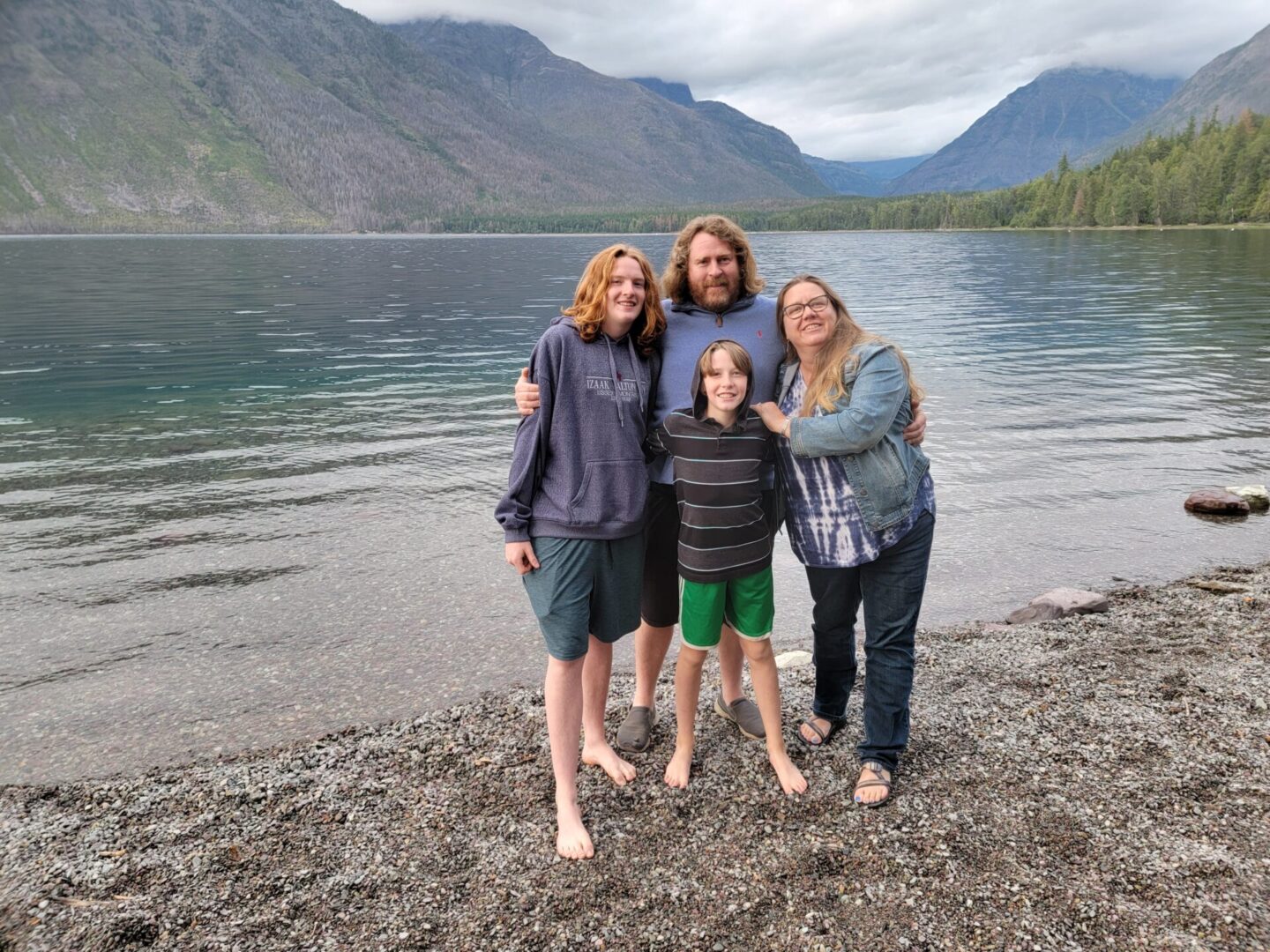 Family Owned & Operated
Support your local small businesses!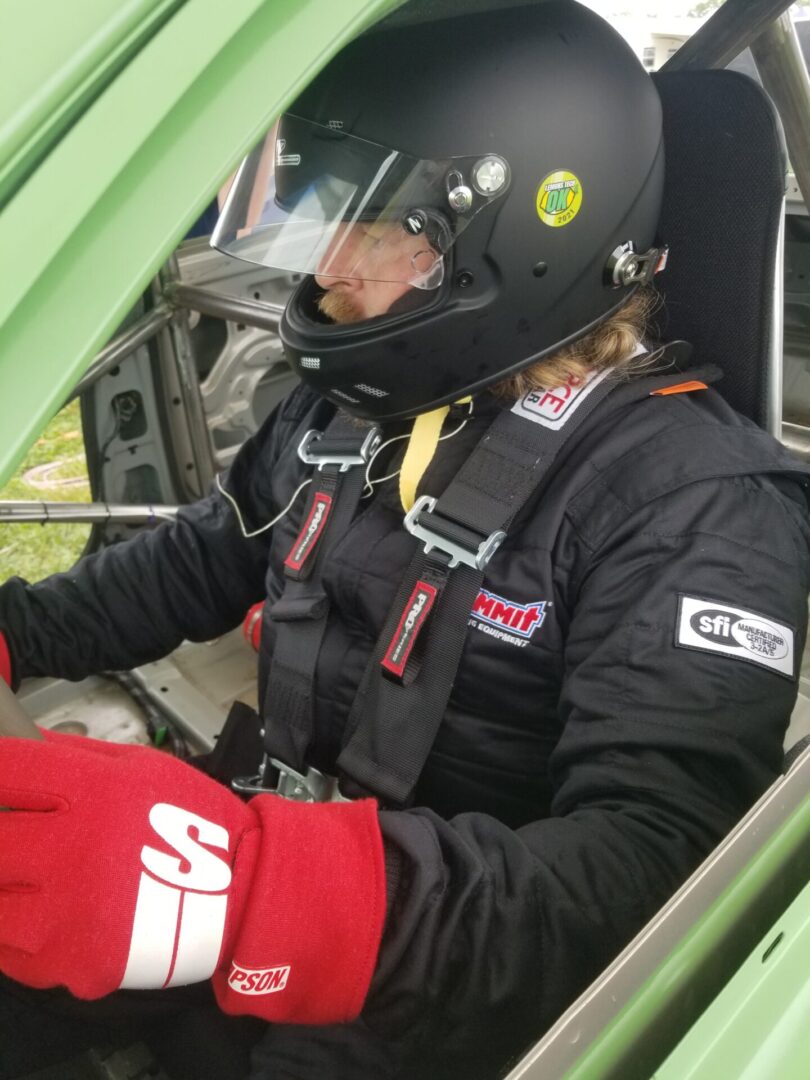 We Love What We Do!
Eric in our 24 Hours of Lemons Race Car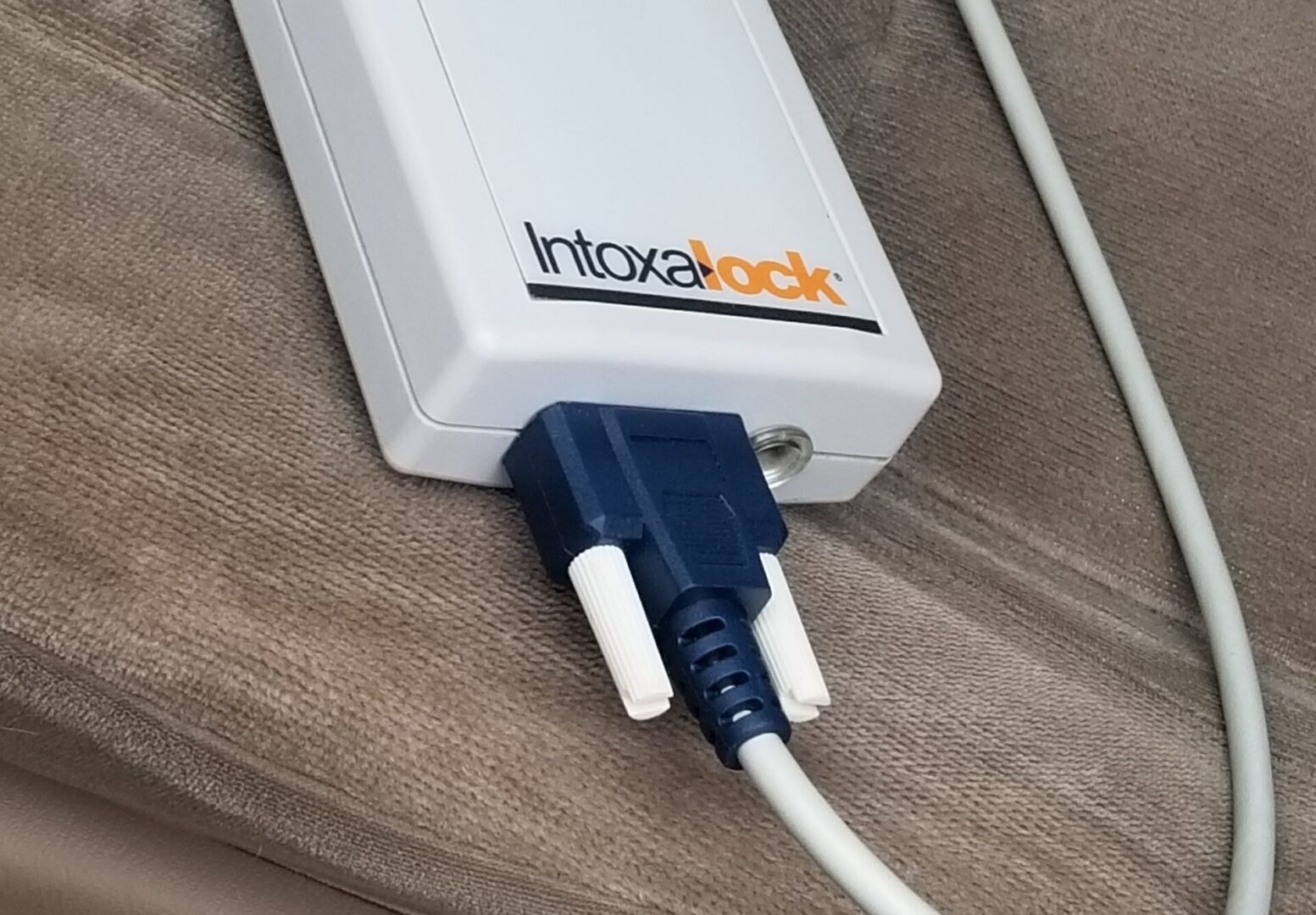 We Install Intoxalock Devices
Installation, Callibration & Onsite Kiosk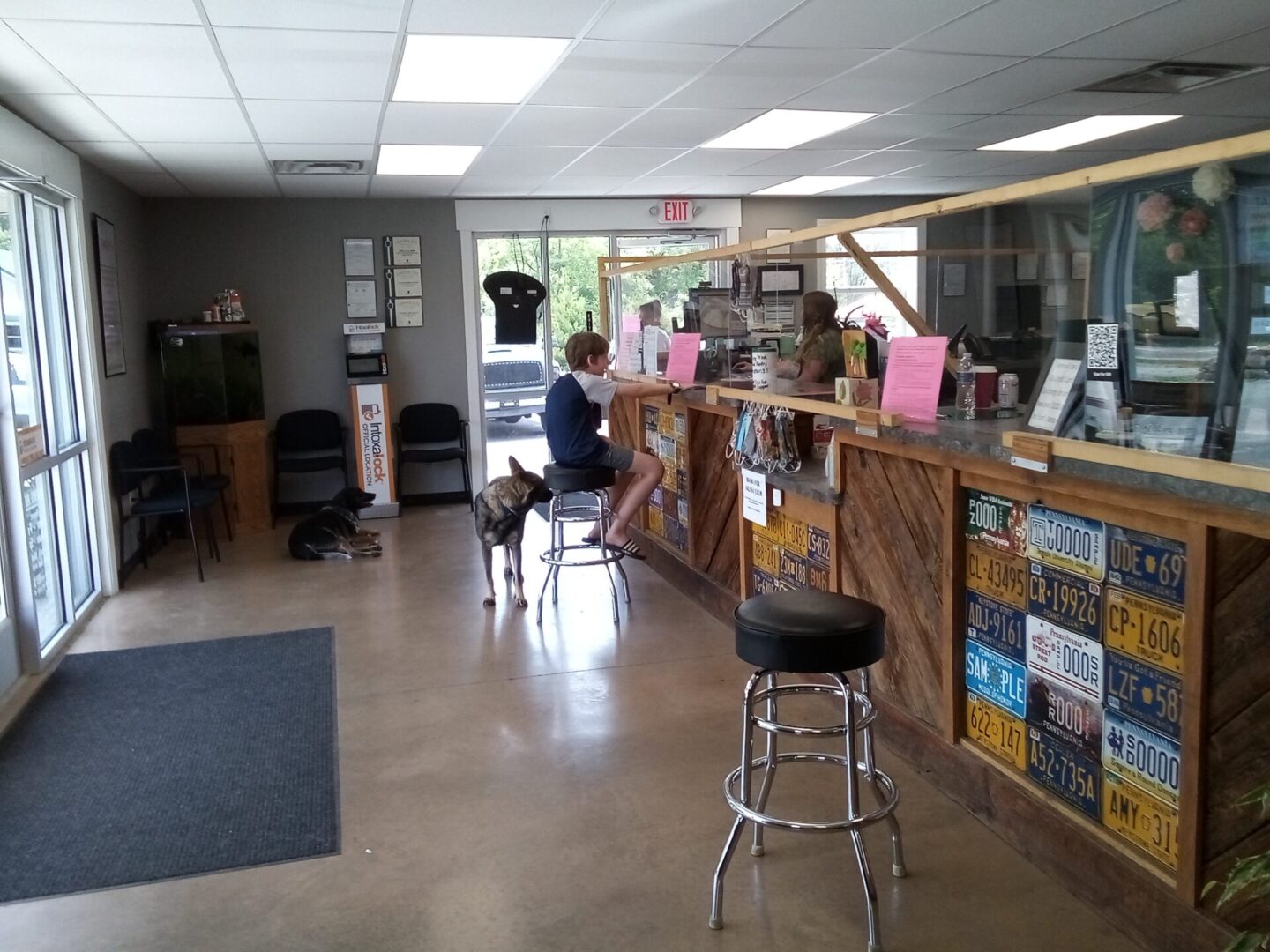 Open Late for Drop off or Pickup
Mon & Thurs 9AM-8PM, Tues, Wed, Fri 9AM-6PM, Sat 9AM-1PM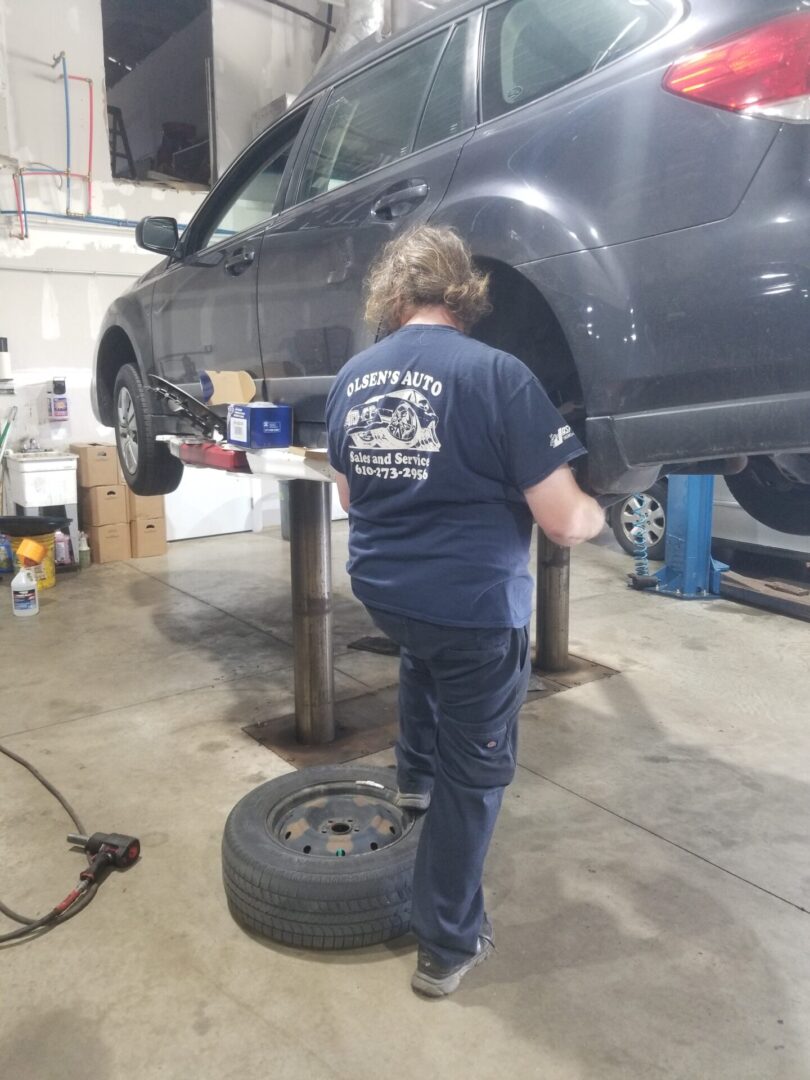 PA State Inspection & Emmisions
Get your car inspected here!
PA State Inspection and Emissions
Motorcycle Repair & Inspection
Licensed PA Enhanced Salvage Title Inspections 
Motorhome and Trailer Repair and Inspections
Saftey Check your vehicle before vacation
Schedule your appointment today! 610-273-2956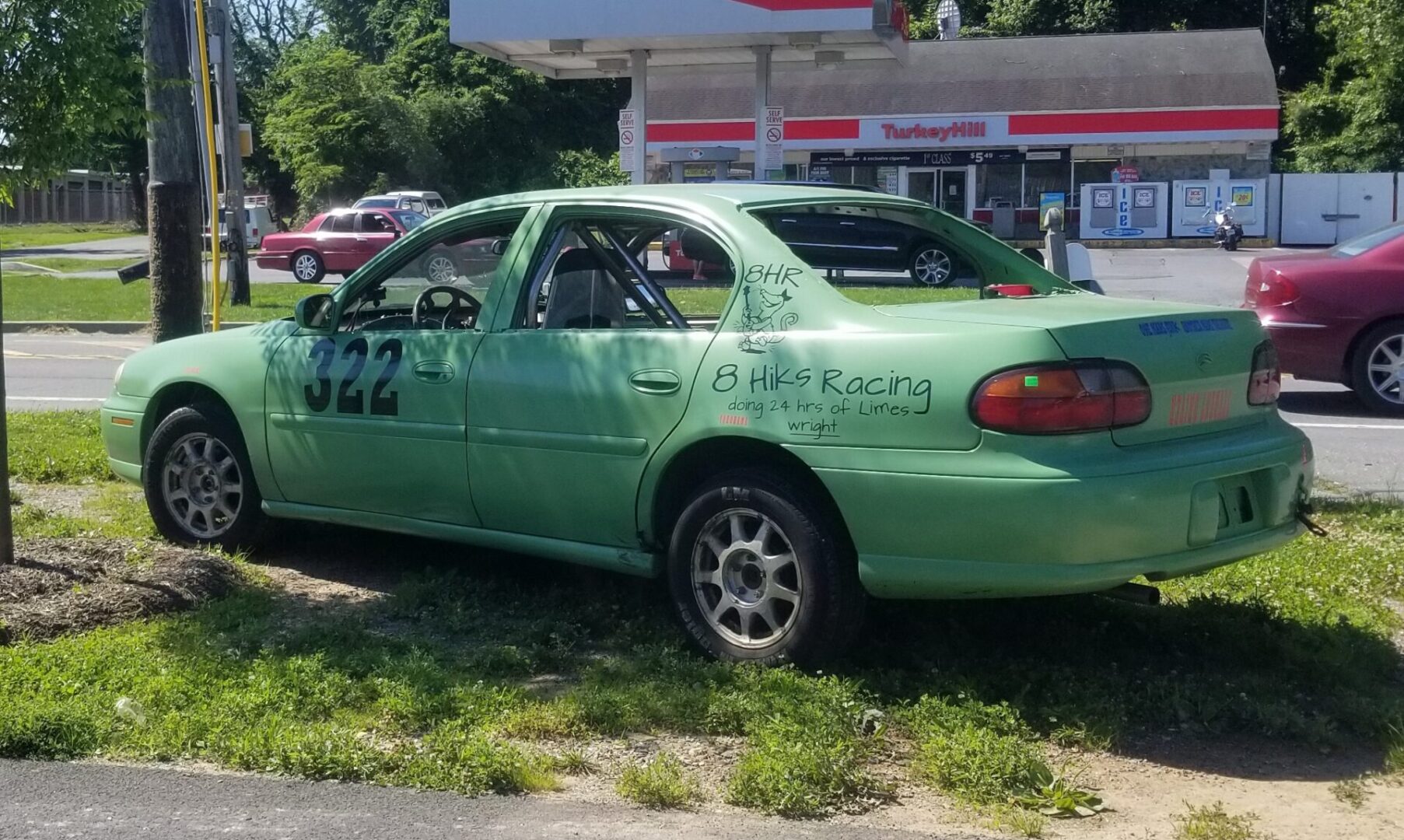 Tires & Alignments 
Trust Us With Your Wheels
We do 4 wheel tire alignments on our computerized alignment machine & wheel balancing system. Computerized wheel alignment takes all the guess work out and adjusts all geometric angles of the tires. It prevents abnormal wear of your tires and guarantees a perfectly straight line of motion making your vehicle safer to drive. Our certified and trained technicians are adept at ensuring the best performance for your automobiles. Need new tires? No problem!  We offer same day supply for most tire sizes!